The year was 2010 and the Apple AppStore was just one year old. It was the early days of the mobile revolution. Sensing a seismic change toward mobile, we hunted down and bought two significant domain names in the industry: MobileApps.com and MobileAds.com.

Soon enough, mobile technologies transformed the way everyone conducted their daily business. First, we launched MobileApps.com and took seed funding from a public-listed company in Japan. Somehow, that did not turn out well and we had to shut it down.

We pivoted to the online advertising world with the launch of RichMediaAds.com.
It was, and still is, a rich media ad creation platform for the desktop and mobile web.

As mobile advertising started to gain momentum, it was time to switch gears. We developed an entirely new platform for the global in-app mobile advertising world using IAB-standard, MRAID2.0 specifications.

One of our early cofounders returned to become an angel investor. We registered a business entity in Japan. November 2013 saw the launch of our new startup, MobileAds.com.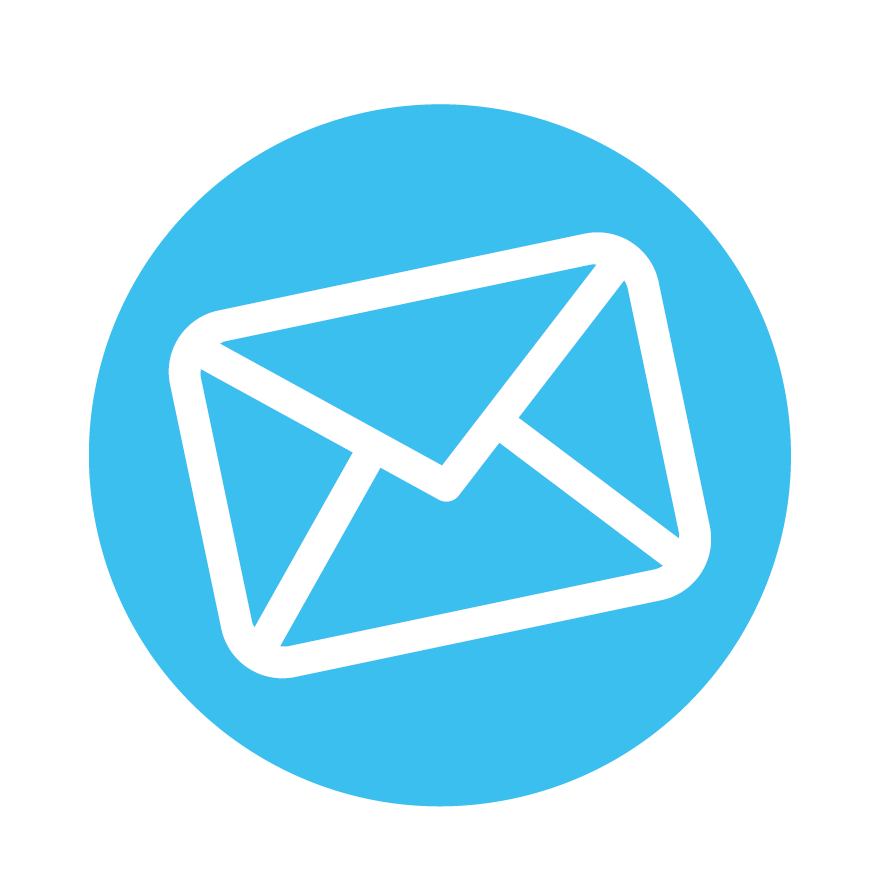 Get cutting-edge digital advertising insights, tips & tactics delivered to your inbox weekly!
Alvin is the CEO and Co-founder of MobileAds.com and Richmediaads.com. He sets the general vision and overall growth of the company. His expertise lies in partnerships, sales and product development. Alvin is also a certified hypnotherapist, NLP practitioner and life-coach, with accreditation from the International Institute of Neuro Semantics and Meta Coach Foundation.
April is the Product Manager and one of the earliest employee of the company. He sets the overall product strategy and is responsible for product design, development and marketing.
Sharon is another loyal early employee who is in charge of maintaining our company culture & general management of our company.
Boon Sheng is our database expert and is primarily the company's back-end developer. He has a keen interest in R&D and helped design our MRAID-standard ad serving module. Boon Sheng is also one of our pioneer employees.
Sham is our in-house designer in charge of the beautiful design of our site as well as taking charge of the UI/UX
Used By The World's Top Agencies & Brands